---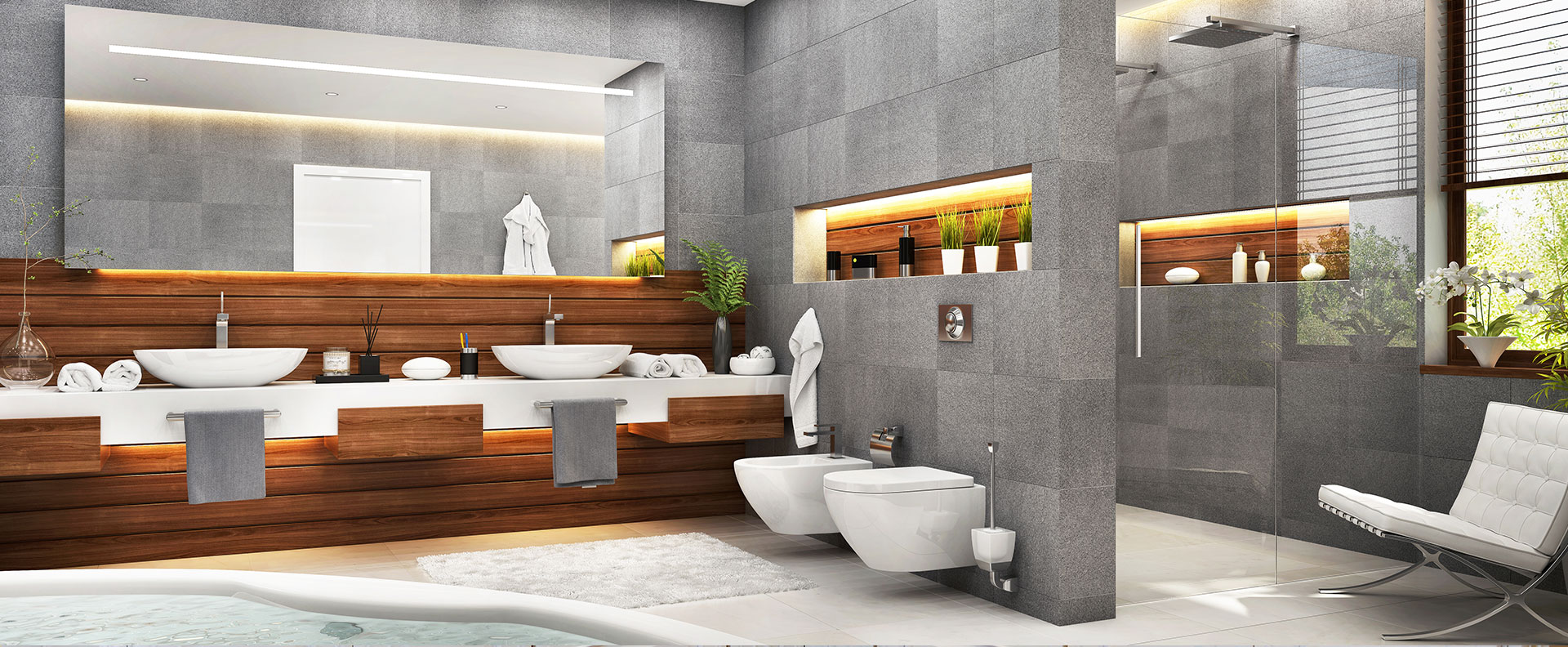 Custom Mirror and Glass Solutions for Home or Work
---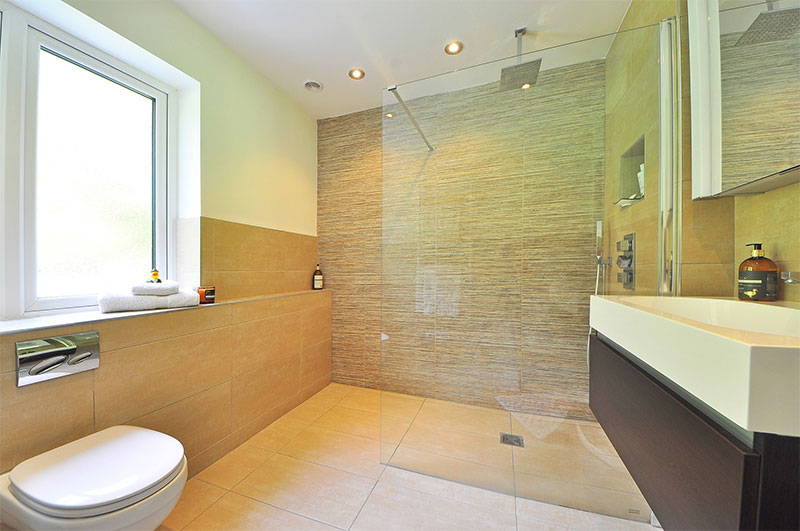 Residential
Providing the industry leading brands and professional installation that leaves your home looking better than new.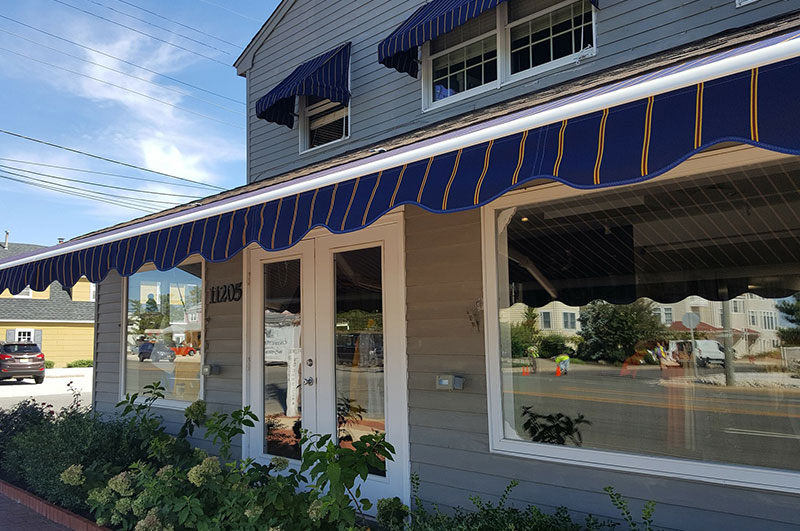 Commercial
Professional glass installers will help you choose the right glass solution for your business or commercial needs.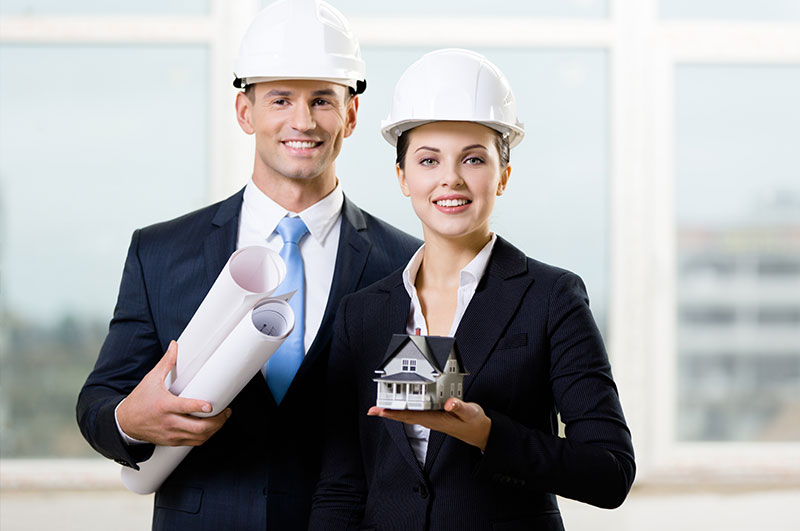 Builders
We partner with local builders to provide an all-in-one glass solution that can be customized and uniquely fit to any project.
---
---
---

Renee M.
Illusions installed a new shower wall and shower door for me. They were fast, kind and most important (to me), they actually cleaned up after their job! Very reasonable and my shower looks so much better.
---

Mz Sina d
First they [were] on time actually earlier...so I knew my time was valued. Illusions Custom Mirror and Glass [were] very professional, neat, polite and the price was very reasonable. I am truly satisfied!
---

Bill W.
They removed and installed a new glass door that they helped me choose. The guy I was working with was friendly and helped me pick out the door I was supposed to have. I would use these guys again.
---

Rice V.
They were recommended to me by a friend because I needed to get my storefront fixed or replaced. Price was very reasonable and the window came out looking nice, but the mirrors are my favorite new addition.
---

Michele T.
[The Illusions team] has done a beautiful job with my living room wall & two bedroom closet! [Their] next project for me is a specialty hall door. [They are] very professional , polite , & his work is perfection!
---
Over 35 years of
experience
---
---
We are the preferred mirror and glass solution for the tri-state area.
Wide Selection
Offering a variety of mirror and glass products.
Pro Installation
Professional installation and customer service.
Custom Cuts
Mirrors or glass can be custom fit for your application
Guarantee
We provide 5-year silver guarantee on all our work.